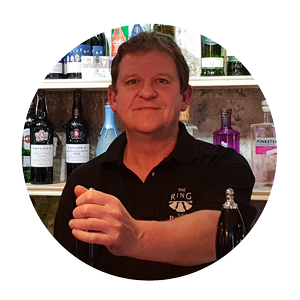 Roger
Landlord Roger has returned to the licenced trade after a break. Having lived in the village since 1981, other than time spent as landlord of The Swan Inn in Dawlish, he is passionate about sharing his hospitality, expertise and experience in his natural environment.
He and his wife, Jayne are continuously active in a number of organisations within the Bishopsteignton Community.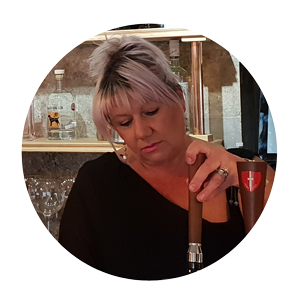 Jayne
Obviously perfect for the role of sultry landlady and hostess, Jayne has operated the Hair Studio in Bishopsteignton since 2010 and flits between the two Businesses dispensing her wisdom and providing a welcoming smile for customers past, present and new.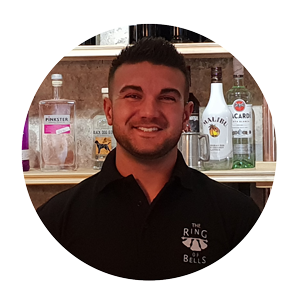 Jason
Jason "the Barista King" joins us as manager, responsible for the day to day bar operations. Previously a physical training instructor at Finlake Holiday Park, his energy, enthusiasm and people skills make him an ideal face behind the bar for every occasion.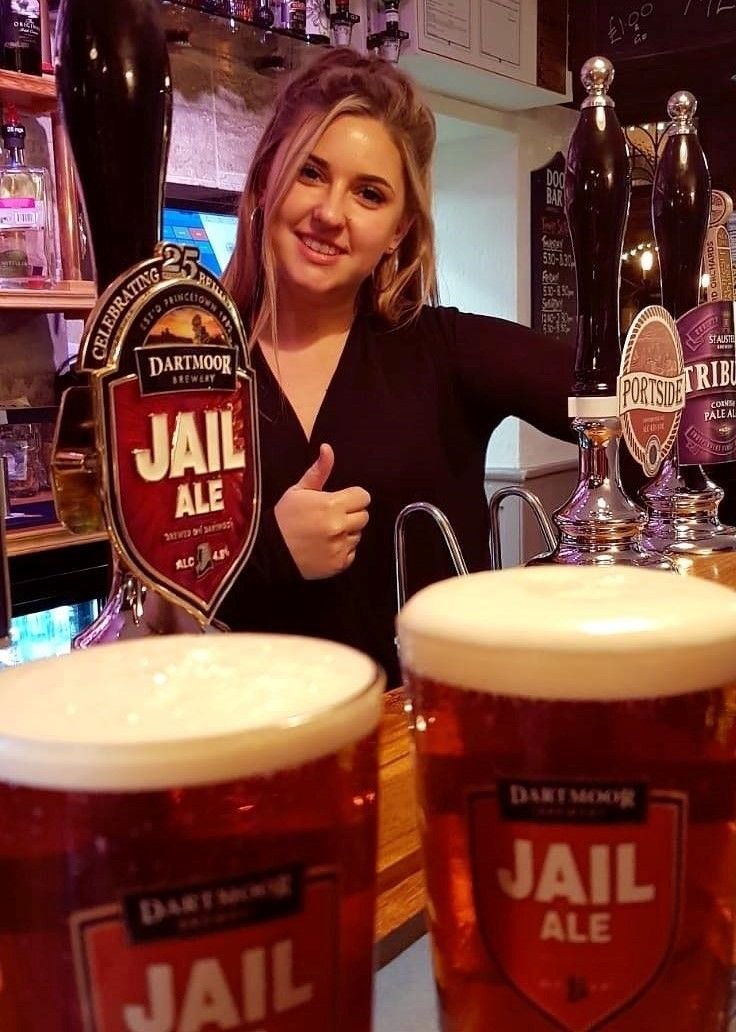 Becky
The recent University graduate, Becky "the Landlord's Daughter" has returned home from her studies at Cardiff Metropolitan University and is now back to offer her acquired skillset on all of the contemporary drinking trends!!