Takeaway Food & Drink From The Ring of Bells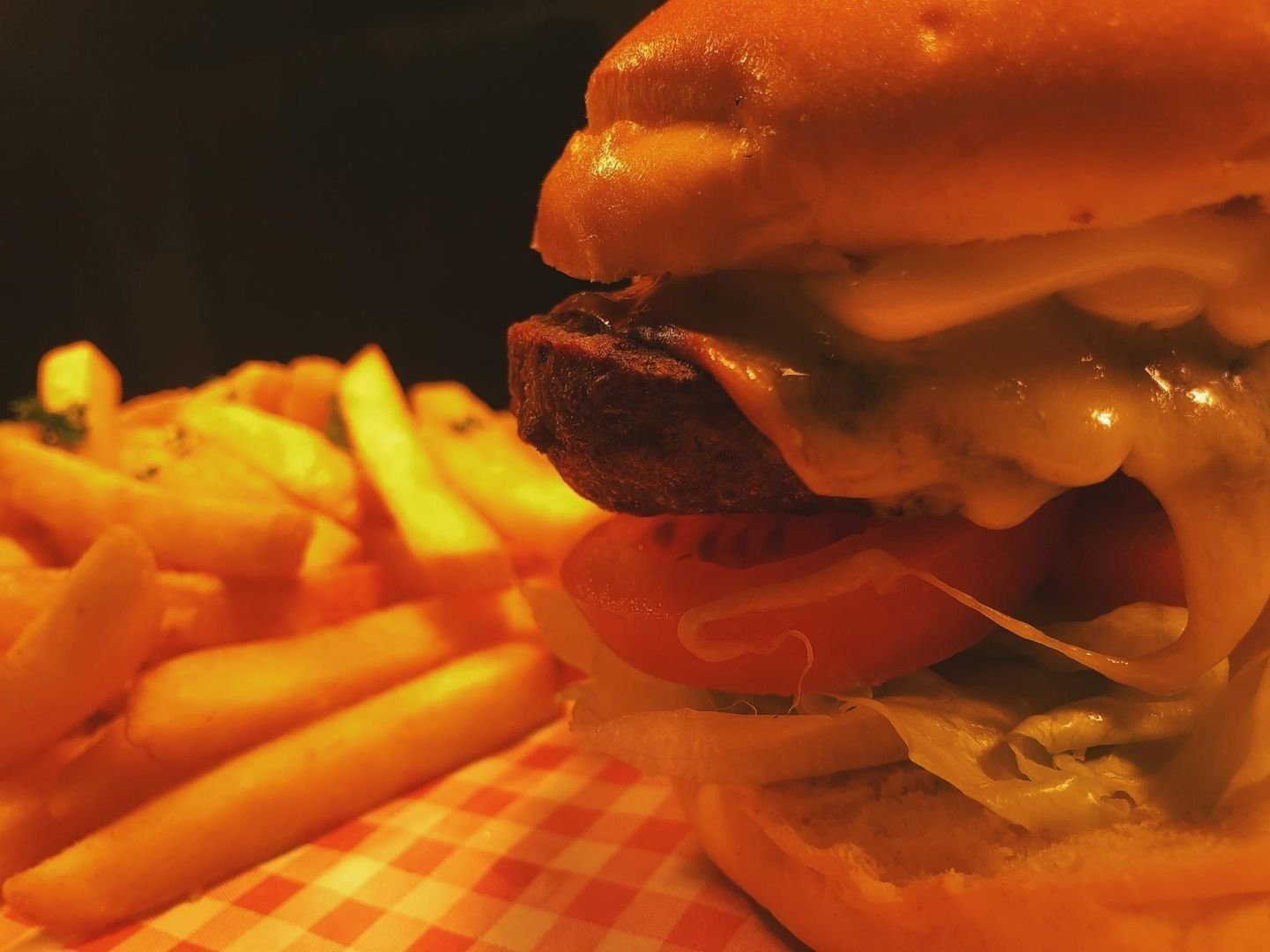 Our kitchen is back in full swing on Thursday, Friday and Saturday evenings for our Takeaway Service.
Thursday and Saturday are our ever popular Pizza and Burger nights and our menu can be found HERE
Friday's is our Fish & Chip Shop evening.
Fantastic locally supplied fresh Cod from Jackson's Fishmongers in Newton Abbot.
For this and other menu items, have a look HERE
We ask that you:-
1. Phone us (01626 870726) between 2 - 5pm to place your order.
2. Agree an evening pick up time. (10 minute intervals).
3. Pay by card over the phone (cash can be accepted on pick up).
4. Come at the allotted time to pick up your food.
5. Have a browse at our off licence offerings.
6. Pop back home and ... enjoy.
We'll take care of all the Covid-19 bits on our side, but, please, please do not come to collect your takeaway if you have any signs of the virus. Thank you.
We're so looking forward to seeing you again.
Cheers